An electrician must know the important electrical tools names which are used in the wiring, construction and troubleshooting electric works. In this article, I am going to introduce some an important electrical tools with pictures. Read completely to know an each one of the electrical tool uses. We used to work with lot of tools when working on field side. But this time, we will see only an important electrical tools which is used for electrical installation.
Important Electrical Tools Names with Pictures and Uses
Cutting Plier
Nose Plier
Wire Striper
Double End Spanner
Ring Spanner
Split Level
Square
Hammer
Rawal Jumper
Adjustable Spanner
Pipe Wrench
Electrical Knife
Grip Plier
Crimping Tool
Electrical Tester
Measurement Tape
Drilling Machine
Hole saw Cutter
Hacksaw Frame
Screwdrivers
To complete the electrical works, we need a few specialty tools as well as a collection of basic hand tools. As with any tool purchase, invest in quality products when we buy tools for electrical work. We need to keep those clean, and sharpen or replace any cutting tools that have dull edges.
The materials used for electrical work have changed dramatically in the last 20 years, making it much easier for consumers to do their own electrical work. The following tools are used in the electrical wiring works.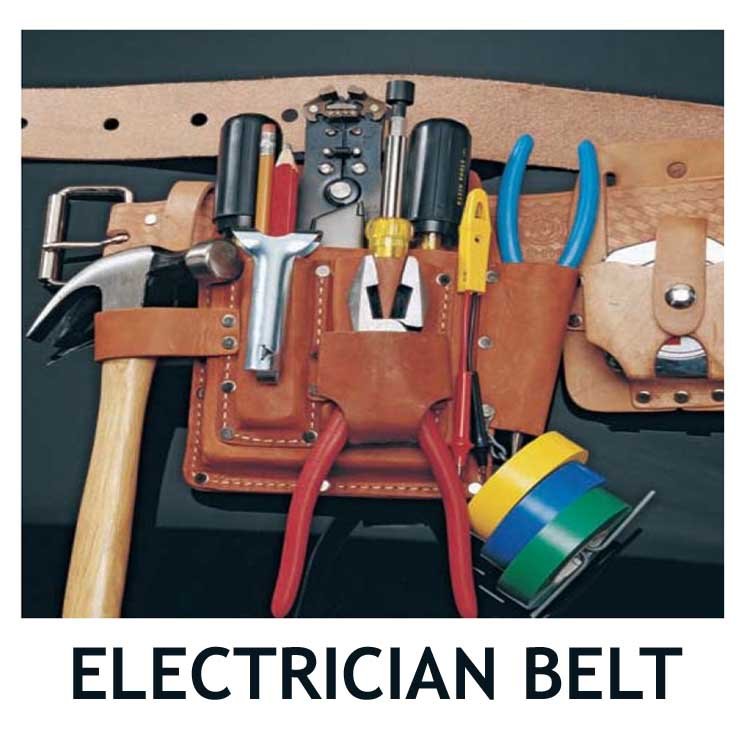 Electrical Tools Uses
Tool belt: To keep frequently used tools within easy reach.
Insulation Tapes: A material of electrical tapes in a variety of colors are used for marking wires and for attaching cables to a fish tape.
Cable Puller: Wire puller is useful for installing cables in finished wall cavities and for pulling wires through conduit. Products designed for lubrication reduce friction and make it easier to pull cables and wires.
Voltage Tester: Diagnostic tool is used to test a voltage or circuit.
Touchless Circuit Tester: To safely check wires for current and confirm that circuits are dead.
Plug-In Tester: To check receptacles for correct polarity, grounding, and circuit protection.
Multimeter: To measure AC/DC voltage, AC/DC current, resistance, capacitance, frequency, and duty cycle. Do you know AC and DC stands for? If you don't, this article will help you to know electrical full forms to attend interviews and read SLD drawings.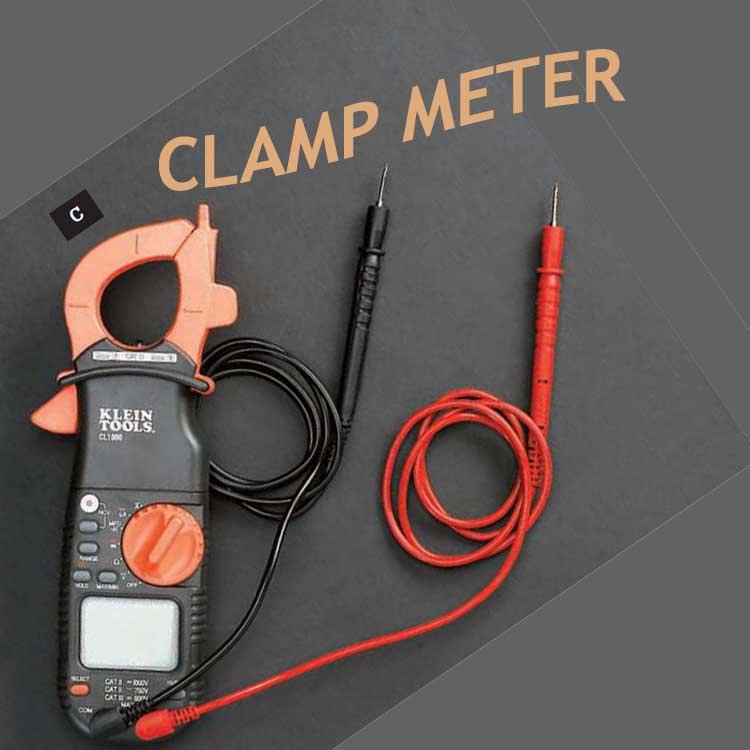 Wire stripper: For removing a insulation from conductor, without losing conductor core.
Side cutters: For cutting wires
Screwdrivers: To tightening a screws. Multi-screwdriver set is used to tight a shape of star, plus, minus, hexagon or any other type of screws.
Electrical Knife: To cut a cable or in the cable termination process use.
Electrical Tool Box: To keep all the electrician tools in an one place.
Cutting Plier: It is used to cut a wires.
Nose Plier: In abnormal condition, we use this tool to cut a wires.
Split Level: To check a level of surface.
Adjustable Spanner: We can use this as a spanner.
Drilling Machine: To make holes with using drilling bit.
Hole saw Cutter: To make a big size of hole like 20 mm, 25 mm size in the steel or PVC.
Hacksaw Frame: To cut a steel or PVC.
Final Word
Hope you understand this article about electrical tools names and pictures and their uses. Please share your experience through the comments. Your comment can help me to improve my post updates. And if you think my post was something worth reading, then please share it with your social media friends.